Home Based Agent Program
Agents Earn 50% of the commission received if we do the reservation
Agents Earn 75% of the commission received if you do the reservation
You must be qualified and certified to book clients in a certain product.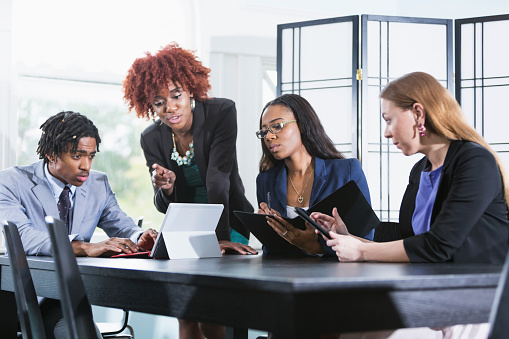 ---
Volume Based Incentive Commissions earned:
Agents earning $10,000+ : 80% of commissions received
Agents earning $15,000+ : 85% of commissions received
Agents earning $20,000+ : 90% of commissions received
(Once you have achieved a commission level during one full calendar year you remain at that level)
Home Based Agent Advantage
This program is designed for the individual who wishes to own a home based travel business that earns commission on travel sales. As a new independent home based agent you operate your own business, set your own days and hours to work and earn income on what you sell. As an independent home based agent you will receive a 1099 at the end of the year. We do not deduct any taxes from your earnings so you are responsible to report and pay you own taxes.
How Does It Work?
All new inexperienced home based agents start at the same commission levels and then may be eligible to earn higher commission levels as their production increases. New Agents start by earning 50% of the base commission on all travel products. (Except airline tickets as the airlines ceased paying commission in 1995)
You earn the same rate of commission on your own bookings as well. In addition we offer savings on a suite of travel benefits to the agent and their immediate family living in the same household. Special savings benefits are non-commissionable and are offered at cost. Accounting support includes commission tracking and payments located in your password protected back office.
Be a International Vacations Home Based Travel Agent and get the Competitive Edge You Need to Succeed